THIS WEEK AT NTTC:

  
DOUBLES ROUND ROBIN – 

 TUESDAY SEPT. 17

 –

 6:30-8:00pm (revised)– 2 COURTS
HOUSE LEAGUE – 

WEDNESDAY SEPTEMBER 18

 –

 

6:30-10:30pm – 3 COURTS
JUNIOR LESSONS – 

TUESDAY-FRIDAY

 –

 

4:00-6:00pm – 2 COURTS
JUNIOR TEAM TENNIS – 

MONDAY & SATURDAY SEPTEMBER 16+21

 –

 

4:00-6:00pm – 3 COURTS
FAMILY SOCIAL –

SATURDAY SEPTEMBER 21

 –

 

6:00-7:00pm – 2 COURTS
CLUB BBQ – 

SUNDAY SEPTEMBER 22

 –

 11:30-12:30pm (rescheduled)
CLUB TOURNAMENT MATCHES WILL USE 1 COURT DURING DESIGNATED TIMES 
---
Expansion Update: Two-court expansion plan endorsed by City of Toronto
Welcoming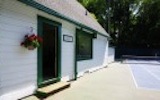 Located right in the heart of North Toronto. Just south of Lawrence and Avenue Road in Lytton Park.
Play Tennis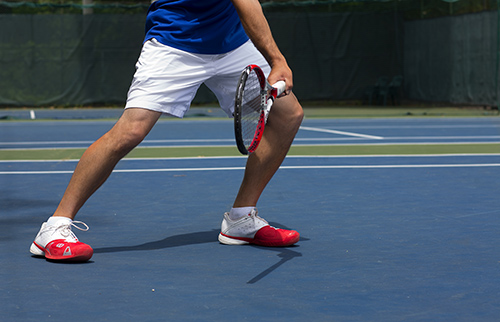 Programs and competition for all levels of tennis enthusiasts. Inter-club teams and Round Robins.
Friendly

Family oriented, friendly staff and volunteers to welcome you. Friendly staff, ready to help.
Relaxing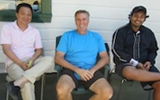 Relaxing clubhouse and amenities for your enjoyment. Membership open to all residents.