THE CLUB IS OPEN!
MEMBERS CAN NOW BOOK COURTS
PLEASE READ THE RULES BEFORE COMING TO THE CLUB
THE 2021 MEMBERSHIP IS FULL
FOR WAIT LIST INFORMATION CLICK: REGISTER NOW
---
Welcoming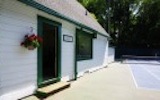 Located right in the heart of North Toronto. Just south of Lawrence and Avenue Road in Lytton Park.
Play Tennis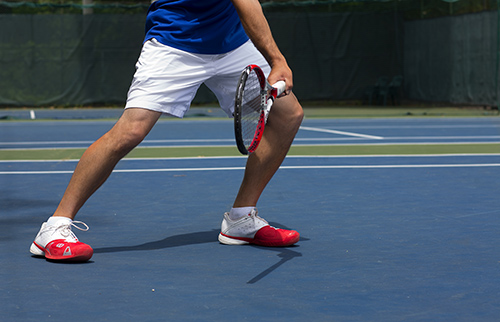 Programs and competition for all levels of tennis enthusiasts. Inter-club teams and Round Robins.
Friendly

Family oriented, friendly staff and volunteers to welcome you. Friendly staff, ready to help.
Relaxing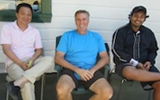 Relaxing clubhouse and amenities for your enjoyment. Membership open to all residents.